The Healing Touch Professional Association is dedicated to Your growth
Whether you are a student looking for support, a mentee starting your practice or a professional searching for a community we are here for you.
START YOUR JOURNEY HERE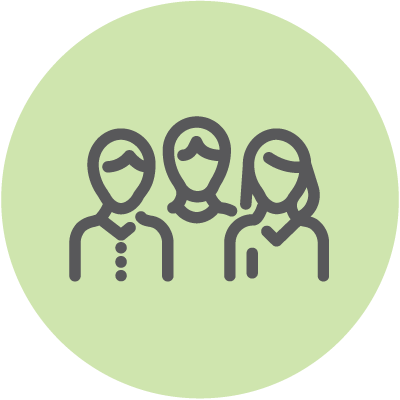 Join Your Tribe
Local and Worldwide Chapters
GROW IN COMMUNITY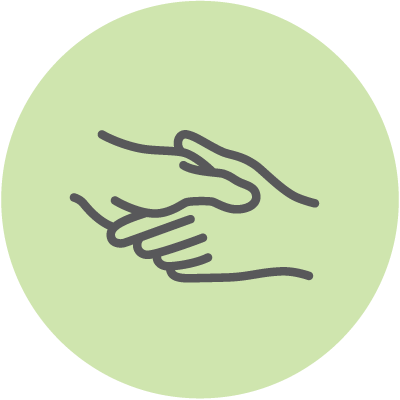 Learn with Support
Business and Energy-based trainings
ADVANCED EDUCATION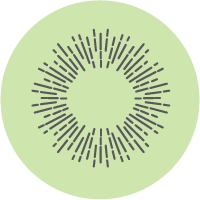 Celebrate the Mystery
Grow your practice while
keeping the love
MEMBER ONLY PROGRAMS
Welcome Healing Touch Professionals!
I'm Christine Salas, Healing Touch Professional Association Community Director.
When I finally decided I wanted to run my own Healing Touch business, I remember feeling unsure of my abilities to do so and I had so many questions about how to be successful. How do I make a compelling website? How do I attract clients? How and where do I advertise my services? What's the best scheduling and billing system? What's the best elevator speech to describe my business? How do I determine who my ideal client is? What other questions should I be asking? So many questions…
Running your own business can be complex and lonely, and resources can be limited for our unique type of work.
Continuing to be curious and ask questions are what help me to create the space and HTPA programs for professionals like you. HTPA members have the benefit and opportunity of learning and growing together, and supporting and holding space for each other. HTPA is a safe space where we can all be vulnerable, and ask all the questions we need answers to, in order to build a thriving business.
Becoming an HTPA Member gives you the support and resources you need as a professional practitioner and business owner. Learn from those that have walked the same path as you and find more freedom and success in your work and in your life. All of you is welcome here, no matter where you are in your professional or personal journey.
I look forward to meeting and supporting you!
In service of your Service,
Christine Salas, LCSW, HTP
Healing Touch Professional Association Community Director
Membership supports you with THESE BENEFITS:

As a Professional, you may especially enjoy…

BE A LEADER


Become a chapter lead or a HTPA-leadership volunteer role

CLIENT CASE SUPPORT


Receive client case support from your community

ELDER WISDOM


Access our elder community for questions and support through our Facebook group

SPOTLIGHT YOUR PRACTICE


Join the HTPA Community Director for a Member Spotlight to spotlight on your practice or the special way you provide Healing Touch

GRANT MONEY


Apply for grant money to exhibit at local or national conference and showcase your practice and skills.

PROFESSIONAL INSURANCE


Apply for Professional Level Insurance that covers classes

...and you also have access to these wonderful benefits:

MASTERY CLASS


Take the complementary Mastery Class to help cultivate a bridge to creating a professional practice

ACCESS TO SUPPORT


Access to an international group of instructors, mentors, and HTCP's for support

TRAININGS


Participate in holistic-centered business trainings

CERTIFICATION HOURS


Take advantage of the hours in our library of on-demand events to count towards your Healing Touch Certification

DISCOUNTED CLASSES


Access to discounted classes through the Arizona Integrative Medicine Department

JOIN YOUR TRIBE


Join a tribe within a like-minded, like-hearted community

PRACTICE GROUPS & LOCAL CHAPTERS


Join a chapter and learn about practice groups and community events

CURRICULUM CALLS


Deepen with the Healing Touch curriculum through the curriculum on-demand calls.

LEARN NEW TOOLS


Receive advanced education to support new tools for the Healing Touch practitioner

PRIVATE FACEBOOK GROUP


Participate in our Private FB group for questions and support (with professionals of all levels)

MEMBER ONLY DIRECTORY


Reach out to members of your community whether you're curious about a question or looking for support

LOCAL AND NATIONAL


Hear about local and national community and business-related opportunities

FIRST TO KNOW


Be the first to know about our programs

OPPORTUNITIES TO SUPPORT


Learn about opportunities to support Healing Touch in the holistic movement of health care

POLITICAL CHANGES


Be advised about political and legislative changes

ACCESS THE NETWORK


Access to the larger energy-work network programs such as ACEP, IONS (Partner Bridge) to deepen perspective

SAVE


Receive discounts for conferences and classes

RECORDINGS


Access recordings for past programs

GROUP MEDITATIONS


Participation in global humanitarian and environmental healing meditations

CE LIBRARY


Access a library of inexpensive CE programs


Share your gifts with others and brighten the body, mind, and Spirit of your community with your caring.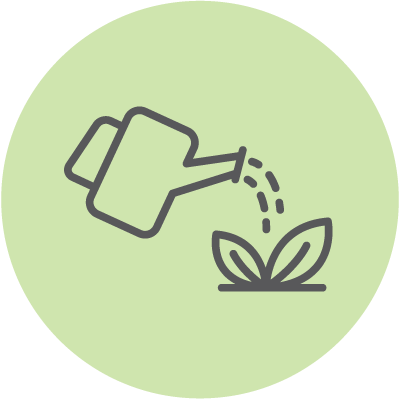 Nurture New Growth
Business and Energy-based Trainings
ADVANCED EDUCATION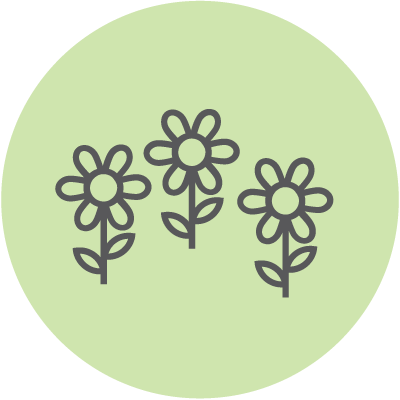 Take Time to Smell the Flowers
Share your Experience, Nurture Your Service
GROW IN COMMUNITY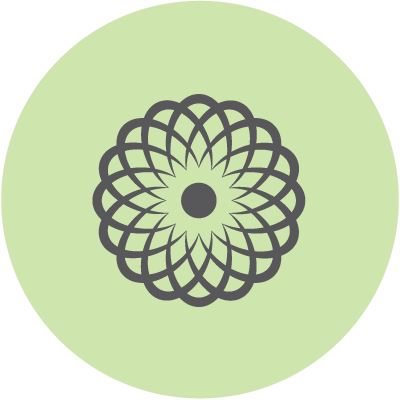 Interplay with the All
Expand and Bloom Your Practice
MEMBER ONLY PROGRAMS
Explore with us and see how we can support you:
Whether you are a student looking for support, a mentee starting your practice or a professional searching for a community we are here for you.
Increase Confidence
Enjoy the experience of new learning with support and encouragement from those who have already walked this path.

Enhance Your Health and Wellbeing
Ask others for tips and tricks for including Healing Touch into your life for your self-care.

Make Your Community a More Peaceful Place
Receive creative ideas on sharing Healing Touch with your family, friends, and neighbors and watch your close community receive your gifts of great service, even as a student!

Bring Love into Your Life
Practicing Healing Touch allows you an opportunity to practice self-love and love for others and connects you to universal healing light each time you give a treatment.

Volunteer and Give Back
Our members join our local chapters and get involved in practice groups and volunteer events to support your practice and sharing of Healing Touch.