Business Support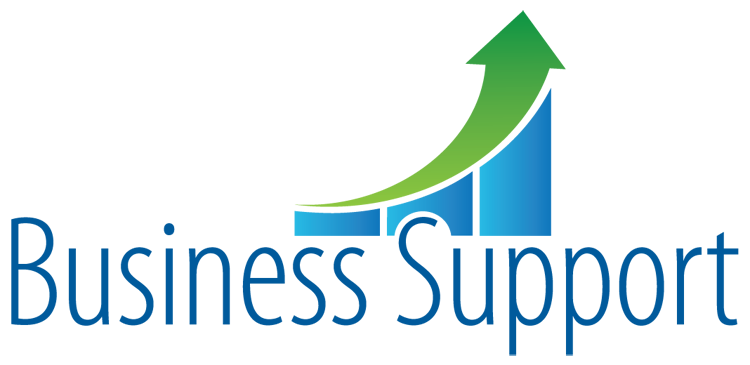 We recognize that as Healing Touch Practitioners our work is heart-centered and full of integrity, and we strive to empower you with new business-specific information that is in support of your sharing your gifts without compromising these core values. We aim to provide you with new information, programs, and tools that can offer you new ways of thinking about, running, and expanding your healing business so that you may share your work and create a practice that is sustainable and supportive for you and your clients.
For registration and call-in information, visit our Calendar.
Our 2017 Program Schedule:
October 12 (Free Training) - George Kao, Authentic Marketing Coach "Mindful & Authentic Marketing -- Growing Your Healing Business with Heart-Based Facebook Strategies"
George's Free Training Recording
Learn more and Register: Two-Night (Oct 24 & Nov 01) Extended Facebook Training with George
Date: October 24 & November 01
Investment: $55 Regular Price / $40 HTPA Members
August 9 & 16 (Free Training) - Sharla Jacobs, Co-Founder Thrive Academy "The 8 Keys to Attracting New Clients"
March 26 (Free Interview) - Jonathan Bender, MS, MFA "Public Speaking Support - Speaking with Your Authentic Voice"